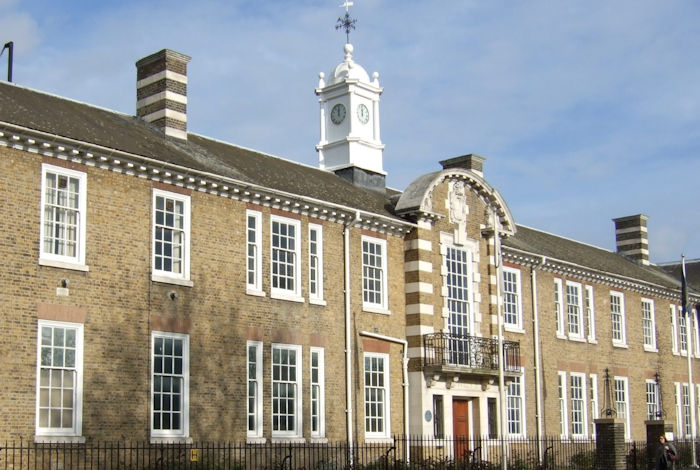 This is a new web site for the Marconi Veterans Association. The new web page went live on 17th Oct 2019.
The previous web site had been running for around 15 years, so to look up earlier information you can refer to a clone of the previous web site which is here:- https://www.marconi-veterans.com (this cloned web site will have no further updates).
This new web site is initially being set up by Mark Watson-Lee, some of the content copied from the previous web site.
Once it is fully operational Chris Gardiner and some other committee members will also be adding / editing articles.
Often new notifications will appear on this top page for a limited time, and you will also be able to find out details about events under the 'Events' menu.