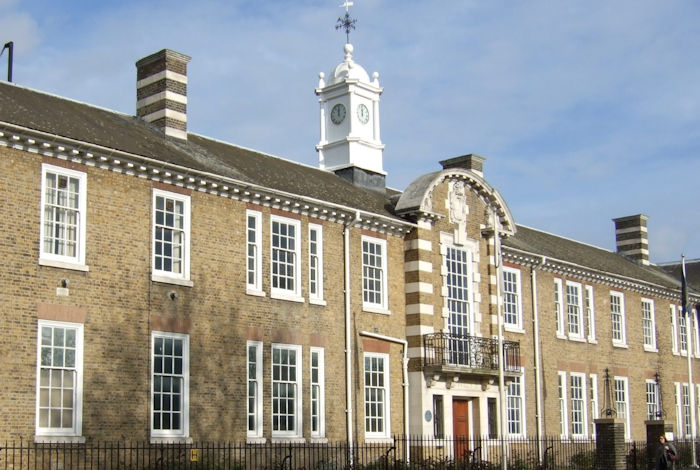 This is a new web site for the Marconi Veterans Association. The new web site went live on 17th Oct 2019.
The previous web site had been running for around 15 years, so to look up earlier information you can refer to a clone of the previous web site which is here:- https://www.marconi-veterans.com (this cloned web site will have no further updates).
This new web site is initially being set up by Mark Watson-Lee, some of the content copied from the previous web site.
Once it is fully operational Chris Gardiner and some other committee members will also be adding / editing articles.
This new web site is using the Joomla Content Management System (open source), and runs on a linux server.
The CSES organise regular lectures on various Engineering subjects during the winter months, typically starting at 6.30pm or 7pm.
They are mostly held in the Chelmsford Anglia Ruskin University (end of New Street), and occasionally Basildon or the Ford Research centre at Dunton.
The lectures are free, but you can join the CSES for £12 per year.