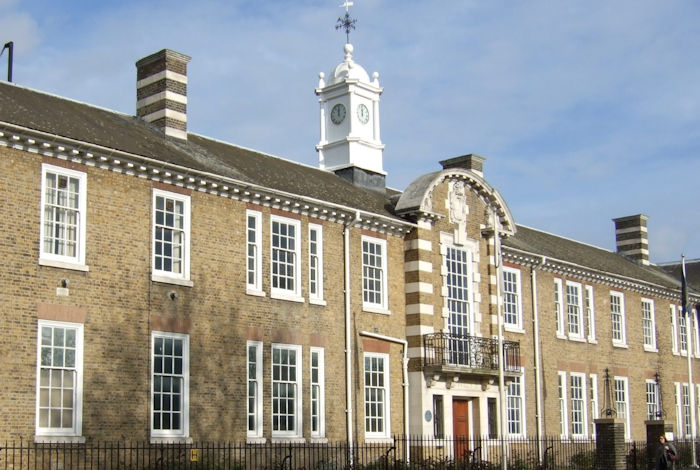 The City Council has recently installed information boards to form a heritage trail and a blue plaque for Godfrey Issacs (Managing Director for the Marconi Company between 1910 and 1924) on the powerhouse/gym building at 1 Dunn Side within the Marconi development.
They will be holding an event for the Mayor of Chelmsford to formally unveil the plaque and the boards on the 10th November at 14:30, this will include a tour of the powerhouse building and a tour of the heritage trail created from the installation of information boards in the area.
Members of the Marconi Veterans Association are invited to attend.
If you wish to attend please contact Nikki Spalding This email address is being protected from spambots. You need JavaScript enabled to view it.
The marketing team will be taking photographs during the event, if you do not wish to be photographed during the event please also let me know.
The Chelmsford Science and Engineering Society have just launched their 2021/22 programme.
This initially includes
Note that some details are still to be confirmed; the listings will be updated on the Chelmsford Science and Engineering web site in due course. Please do register your interest in the meantime by booking where appropriate.
If you have any articles / stories which would be of interest to our Members, please send an email to This email address is being protected from spambots. You need JavaScript enabled to view it. so we can include it in our 2022 Newsletter.
Alternatively you can post information to the MVA Secretary.
We try to compile the Newsletter during October / November to complete it in December, for publishing after Christmas.
Thank you
Mark Watson-Lee
Newsletter and Web site
A very successful Marconi Veterans Association Reunion was held on Saturday 18th September at at Pontlands Park with around 105 attendees.
Click here for photographs of the event
Click here for messages from absent friends
Click here for the text of the speach from Barry Powell - MVA President 2020
Click here for the text of the speach from Veronica Reed - MVA President 2021
Click here for Professor Lewis Schnurr resume
Click here for the Poem read out by Professor Lewis Schnurr
.