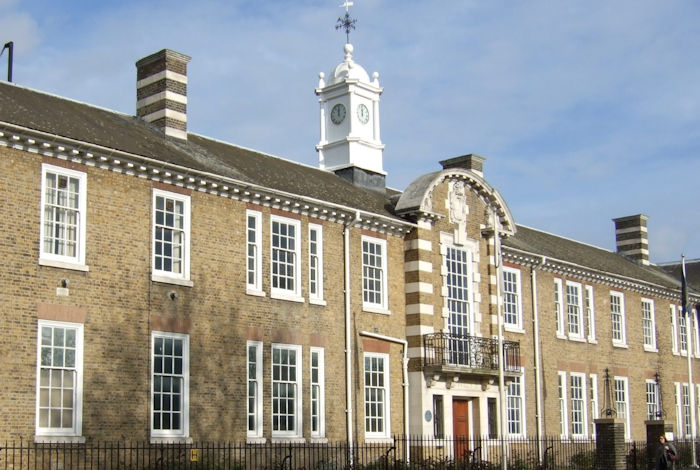 Members will have seen reports in the press that Hamptons has been sold to the Chelmsford Muslim Society with completion expected in February 2020.
We have been aware of this process and have been seeking information from both Hamptons and the caterers about the booking for our Annual Reunion on Saturday 25th April.

We are awaiting formal confirmation, but have received a verbal assurance that our booking will be honoured in all respects as in previous years.

We will shortly be sending out our usual invitation to the Reunion together with the Newsletter and this will include any necessary updates which will also be posted on this website.
The next full Committee meeting of the Marconi Veterans Association is on Monday 23rd March at 11:00,
It will be held at Hamptons (Marconi Social Club), Tydemans, off Beehive Lane, Chelmsford, Essex, CM2 9FH
A list of the committee members is here
The CSES organise regular lectures on various Engineering subjects during the winter months, typically starting at 6.30pm or 7pm.
They are mostly held in the Chelmsford Anglia Ruskin University (end of New Street), and occasionally Basildon or the Ford Research centre at Dunton.
The lectures are free, but you can join the CSES for £12 per year.
It is with great sadness that we report the death of Miss BA Allerton (Beryl), who joined the company in 1959.